Inspiring
Talks
12gurus:Charity
brings together innovators and executives from all aspects of nonprofit and philanthropy work to share ideas and effect change. Talks are short, engaging and game-changing.
Dynamic
Theater Experience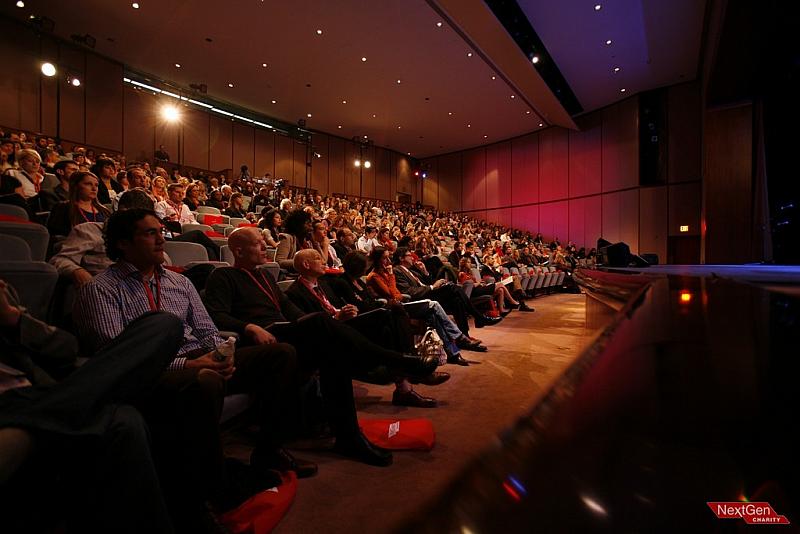 No boring lectures. No bulletpoints. No pitching.
12gurus:Charity is a dynamic theater experience. Talks are
short
-- 18 minutes or less! -- game changing, full of rich multimedia, and given by the world's top innovators!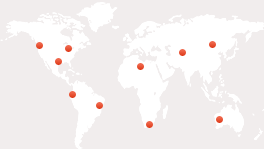 500
Attendees from across the globe